Art workshops summer 2017 
Concurrently with the Vegetal Art exhibition taking place
from June 30th to September 3rd, 2017, the Monastery of Saorge organises workshops
themed around "Jardins en Partage" (Gardens in sharing).
An artist specialised in gluing techniques and vegetal art, Sylvie Michault
offers to visitors the creation of  collective pictures.
 Each participant will have access to a canvassed cardboard base (dimensions: 4″ x 6″)
and diverse materials, acrylic paint, pastels, natural pigments,
papers in various textures and vegetal elements.
Step by step, the elements will be assembled in several compositions
which will reveal themselves during the course of the summer.
 This project will be launched on June 3rd, 2017 as part of the event "Rendez-vous au Jardin"
by the Ministry of Culture and Communication initiated. 
Would you spare some time (1 hour minimum) and wish to practice your artistic talents
amidst an unspoiled environment, do not hesitate to get the dates and other information on the web site: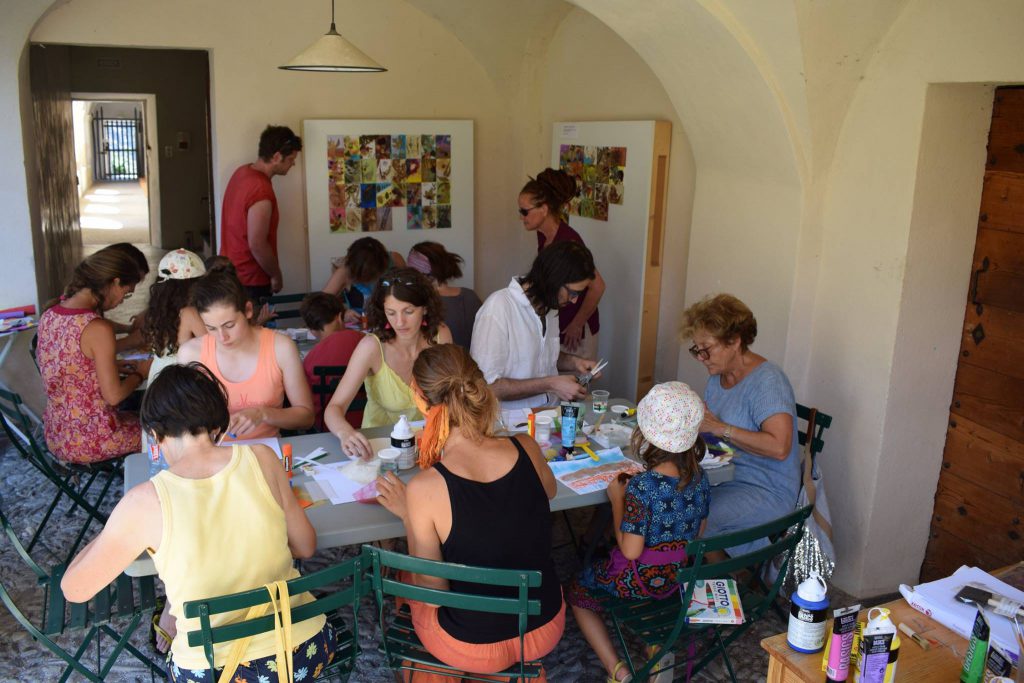 Art workshop – Monastery de Saorge – August 2017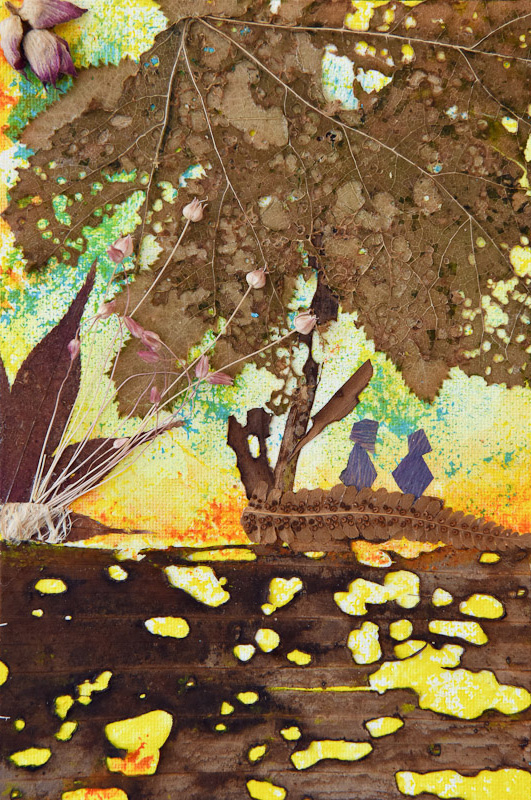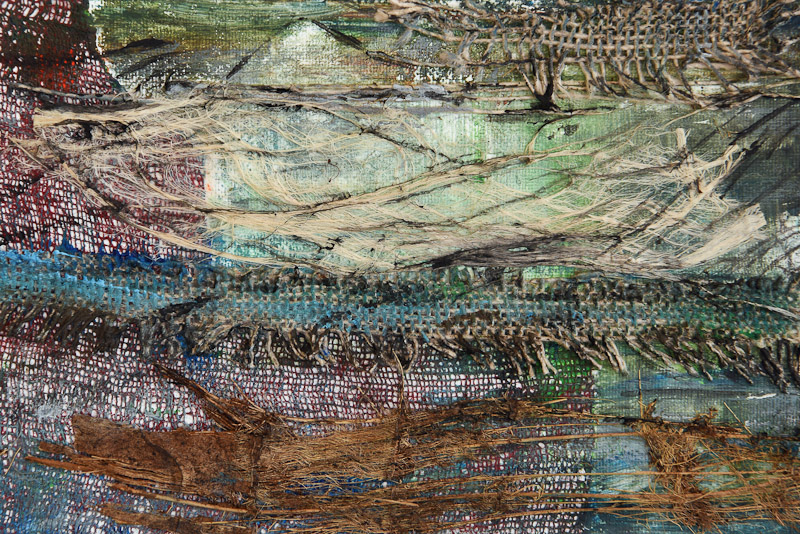 Element of horizontal composition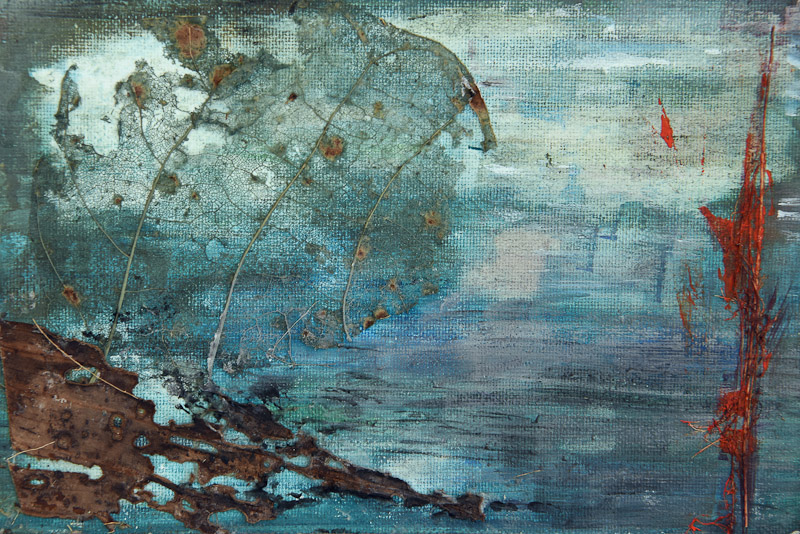 Element of horizontal composition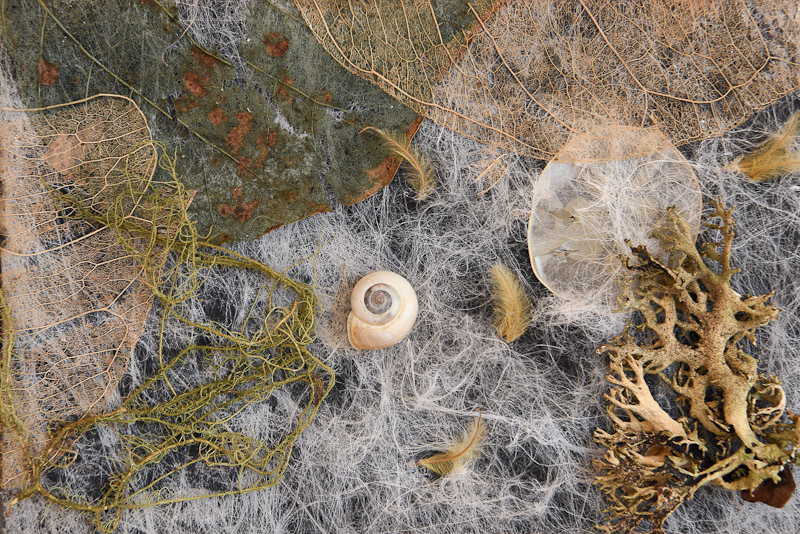 Element of the horizontal composition